Additional Info
| | |
| --- | --- |
| City | Cottage Grove |
| Phone | 651-263-2042 |
| Street | 8619 W. Point Douglas Rd, #220 |
| State | Minnesota |
| Country | United States |
| Zip/Postal Code | 55016 |
I'm a life insurance agent and I have License through 50 states, with this life insurance you don't have to die to use it. You can accelerate up to 100% of the policy's death benefit if you suffer from a critical illness as defined in the rider. The illness must first occur on or after the start date of the rider. The amount paid will be based on your age and the severity of the illness and will be less than the amount accelerated. Your death benefit will be reduced by the amount accelerated. Accelerated benefit for chronic illness. May accelerate up to 25% so I want everyone to get this product so, we don't have to do go-fund from every family member. we need this product to help our loved one or our self when we become an illness.
I want all Ethiopian communities, the Eritrean community and the Oromo community to have this product. It's very important to our community. If you like to know more about this product or Life Insurance, give me a call and I will come to where you live or you can come to my office.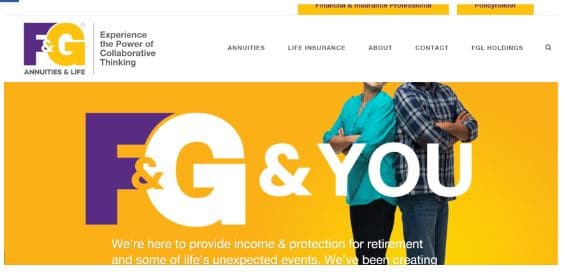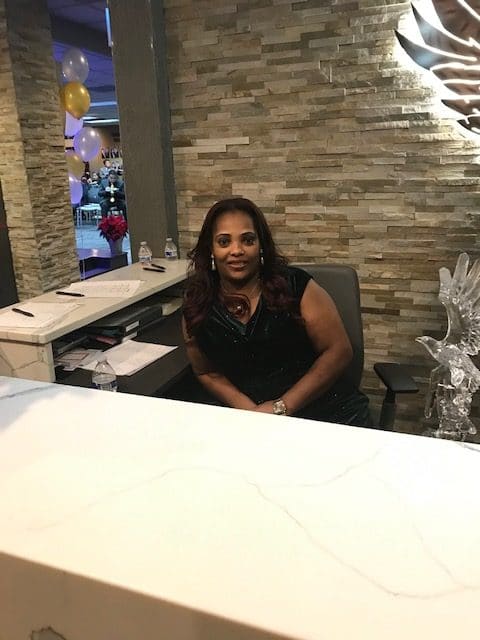 Listing Owner
Member Since: January 29, 2020
Contact Owner
Complete the form below to send a message to this owner.